BY Sean Slater | Jun 26, 2017 | Interior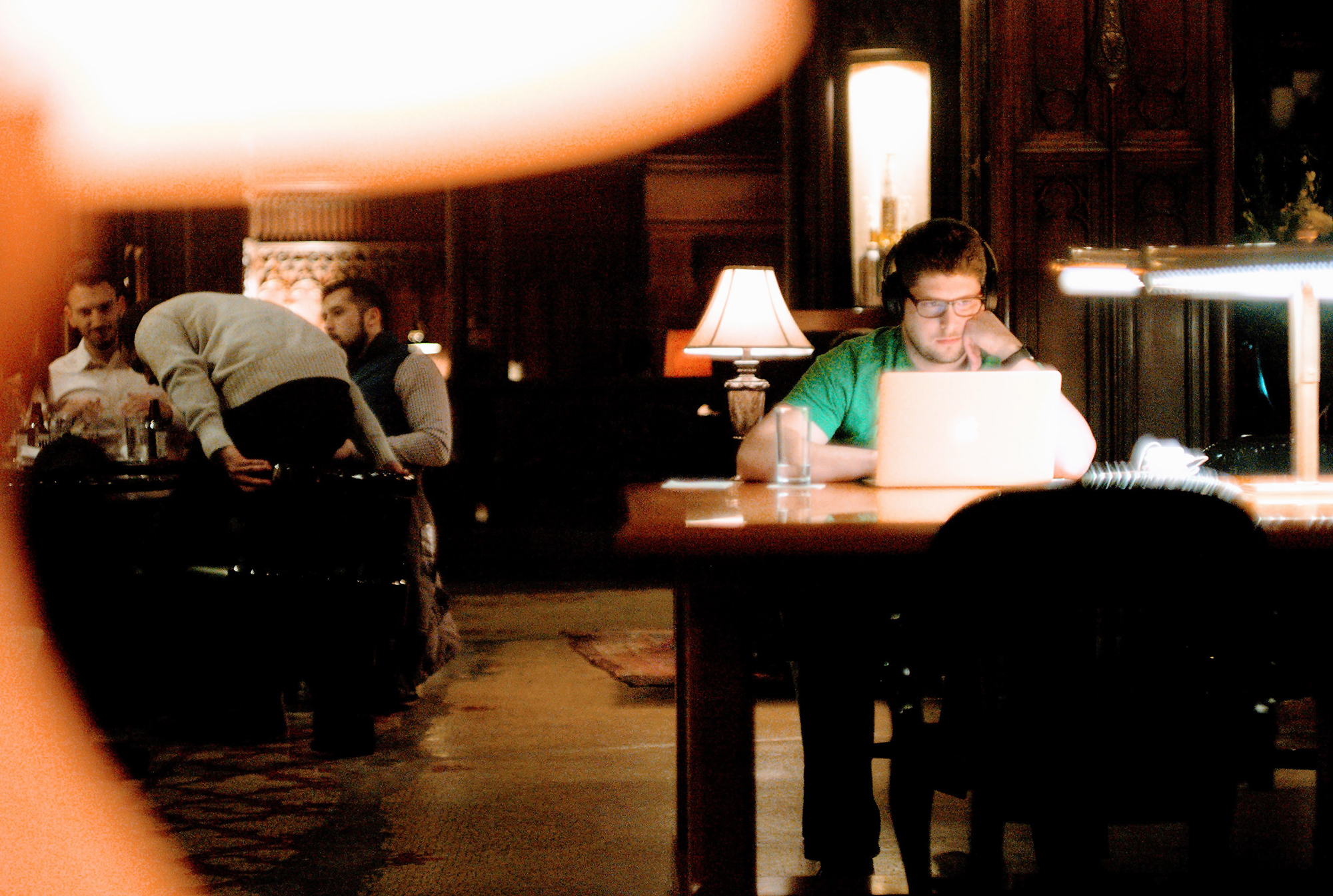 On a recent business development trip to the East Coast and Chicago, my colleagues and I had the pleasure of staying two nights at the Chicago Athletic Association Hotel on Michigan Avenue across from Millennium Park. This was my second stay at this boutique hotel, which was created as an adaptive reuse of a venerable old building just east of the historic Loop. The hotel website describes the history as such:
          With echoes of billiard balls, poker chips, and clinking glasses frozen
within its walls, this 1890's Venetian Gothic landmark in the
Chicago Loop springs back to life as an incomparable historic
downtown Chicago hotel—where the spirit of play reigns supreme.
          After all, this is the city where the can-and-will-do attitude of
Ernie "Let's Play Two!" Banks lives on, where the father of Chicago blues,
Muddy Waters, shook all night long at the Checkerboard Lounge,
and Sir Duke tickled the ivories at The Blue Note.
          And this is the club whose historic members swam with five-time
Olympic gold medalist Johnny Weissmuller—a.k.a. the original
Hollywood Tarzan—and watched their fellow member Pudge Heffelfinger
own so much end zone, he became football's first pro.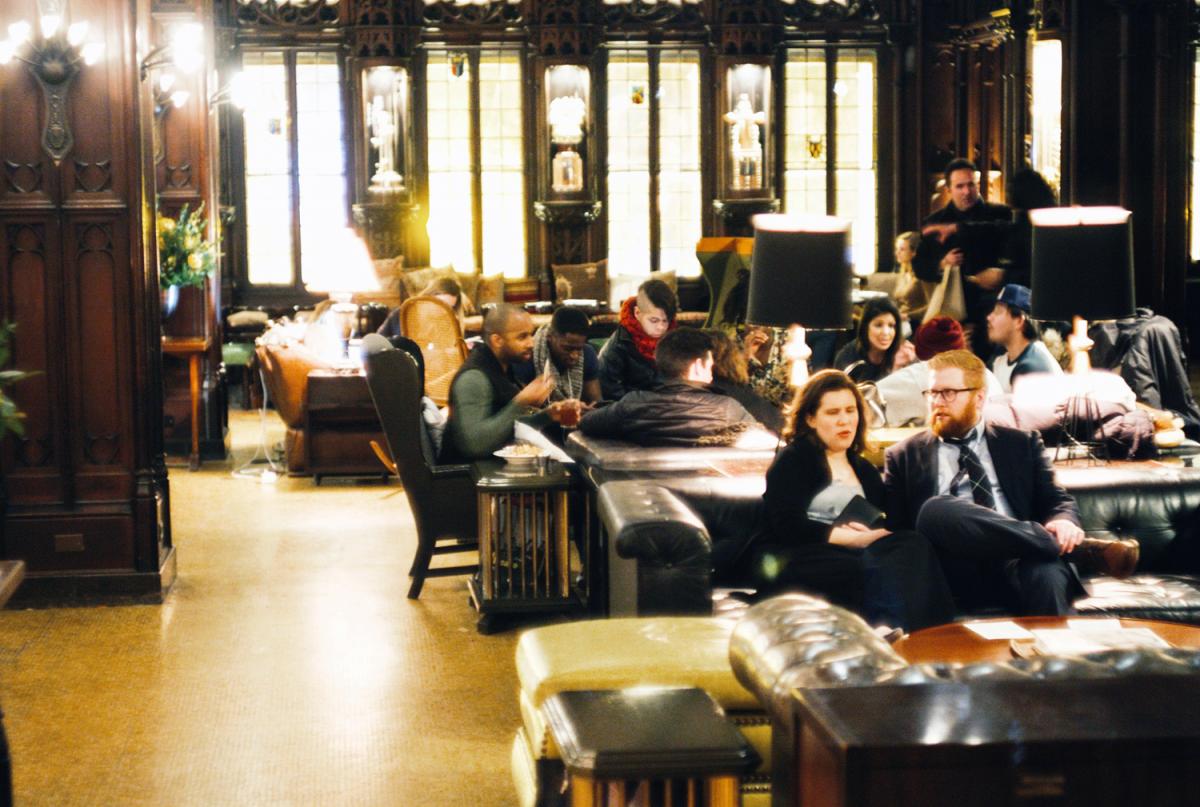 We at Retail Design Collaborative have embarked on a listening and speaking tour about the future of retail. Our mission statement and value proposition for our value proposition to clients is simple: Retail isn't dead; it is evolving. The CAA Hotel is a beautiful example of a trend that we are seeing that permeates the category: the lines between hospitality, entertainment, retail, and health/fitness are becoming blurred beyond distinction. When one enters the hotel "lobby" of the CAA, either from the elevators or the grand staircase, one encounters a space that is either the most posh Starbucks or the booziest university library. So many activities coexist in this wood-paneled and carved-stone space that the visitor feels comfortable taking a seat and enjoying the multifunctional space whether alone, on a date, or with a group. If you can find a seat, that is.
Our team chuckled at the sheer number of catchphrases that these spaces elicit: Crafted, Authentic, Artisanal, Hipster, Curated, etc. Instead of inducing reflux, we marveled at how acutely the design of the space captures the zeitgeist of the best retail spaces. I counted five styles of sofa, eight models of armchairs, and at least a dozen types of tables. The lighting was primarily from the leaded glass windows and lamps or task lighting, but it never seemed dim or dull. One could easily browse a magazine, scroll through email on a mobile device, code on a laptop, or simply sit and rest without feeling accosted by noise or light.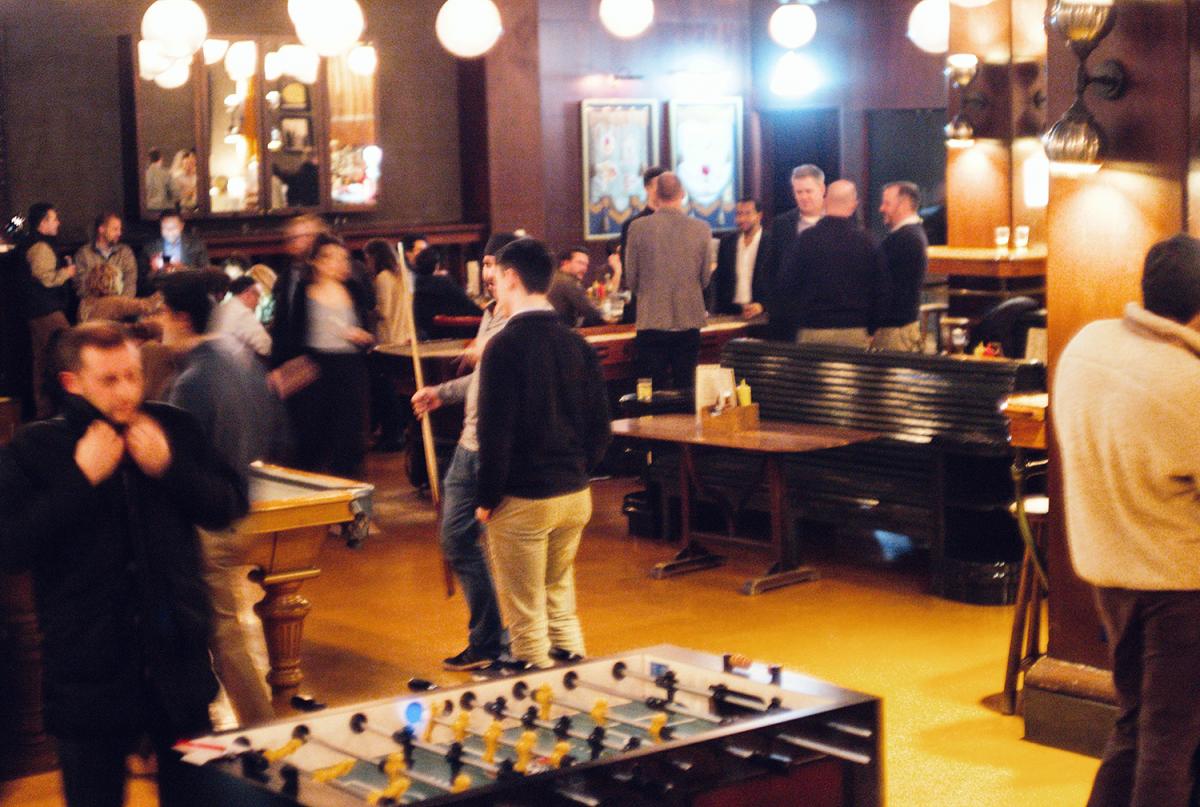 In contrast, the game room/bar that sits deeper in the building has a thoroughly collegial feel and mediates between the casual affluence of the main lobby and the late mid-century restaurant beyond. It is clear that this is a space for fun. It also manages to avoid kitsch due to the history of the building.
So, how does this experience relate or inform our practice other than to reinforce that we should get out more often? I believe that it puts in bold relief our industry's current obsession with generalization: "Millennials want . . . (insert groan)." Who among us doesn't like to be comfortable? Who doesn't like to be served with a smile? Who doesn't like to feel like they are not being sold anything, but rather are choosing to buy something? In a recent conversation with Lew Horne, the President of CBRE Greater Los Angeles and Orange County, the topic of service and hospitality in the commercial office world led us back to a long-running discussion of Rick Caruso's cunning manipulation of the concierge experience to a pretty standard retail product. Not too long ago, the retail industry had a belief that by providing too many places for customer to sit, the developer was discouraging people from buying. The Grove flipped that proposition on its head and continues to be a case study for treating customers like guests.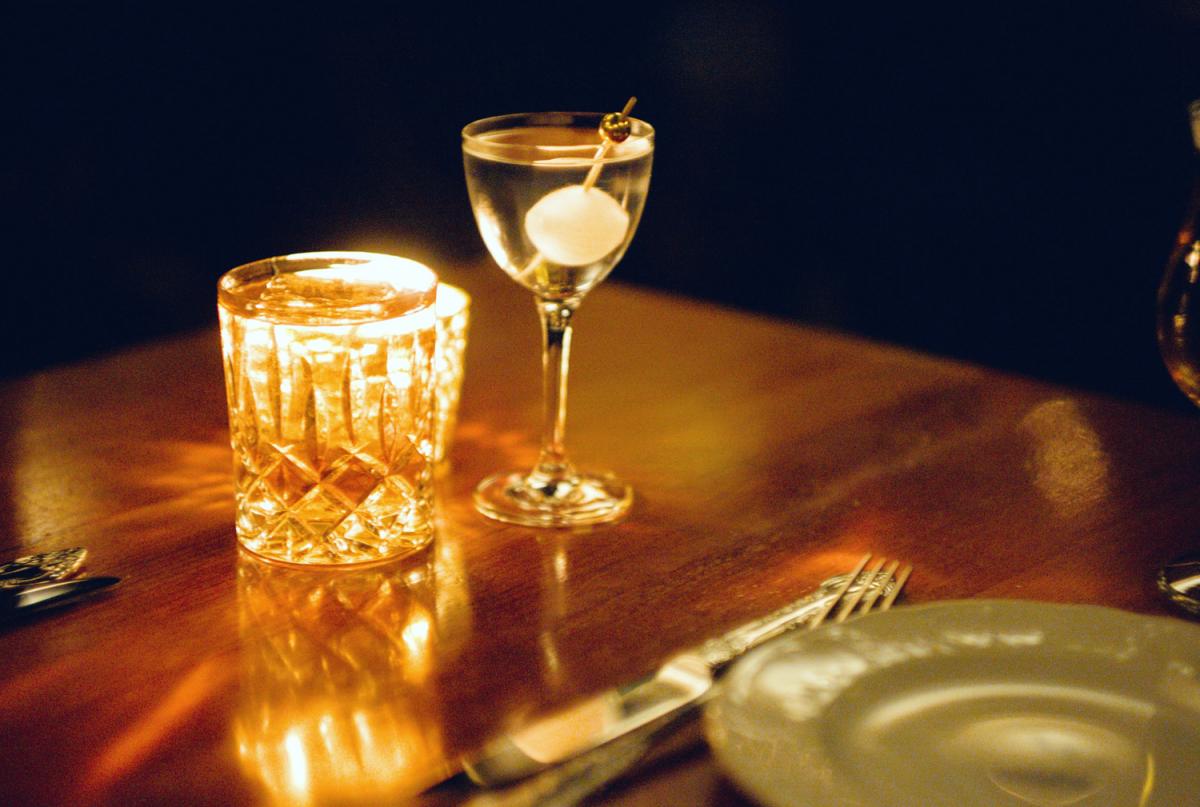 According to the US Census Bureau, online sales currently account for just under 10% of all retail activity in the United States. That number will certainly continue to grow, and we believe that the erosion of the commodity goods market to online sources will ultimately eliminate several broad categories of goods and services. That should not be a frightening prospect, unless you are solely invested in power centers and large-format retail.
 
Instead of trepidation, developers and retailers should embrace the idea that customers (of all generations) would prefer to sit in a comfy chair, be served a coffee or cocktails, and decide themselves when they feel like making purchases of commodity goods. Instead of hunched over a home computer, customers can shop while consuming experiences that are provided by a brand or property owner. Banks have started experimenting with replacing the roped-off lines and teller booths with a customer lounge where the banker comes to you. The evolution of retail is an exciting opportunity for capital-D Design. As architects and designers, we are trained in scale, order, and balance, so an admiration for places like the Chicago Athletics Association can reverberate throughout our practice and the expertise we bring to our clients.