Public Space and Terrorism
BY Steve Napier | Jun 05, 2017 | Landscape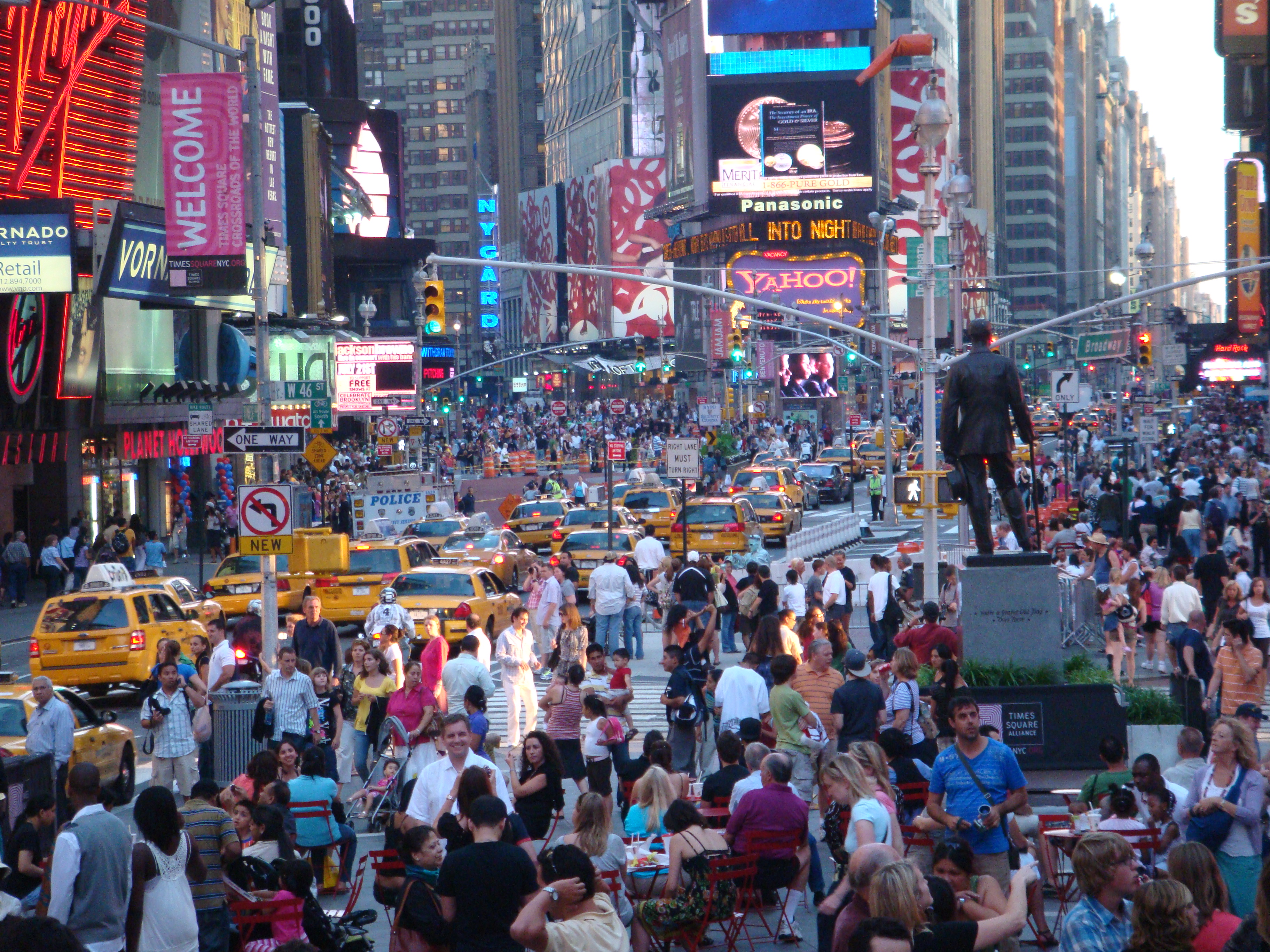 While we've made notable progress in making our cities more human-scale and people-friendly, there is a powerful negative force pushing us back from enjoying urban living as we should—terrorism.
 
In just the first five months of 2017, there have already been 534 attacks globally resulting in 3633 fatalities. These include terrorist attacks not only in public spaces and international tourist attractions, but in concert gatherings, as well.
 
This begs the question: what can designers and architects do to counteract this menace? For one, guidelines and rules can be followed. Australian National Security has published, among other recommendations, the Active Shooter Guidelines for Places of Mass Gathering, Improvised Explosive Devices Guidelines for Places of Mass Gathering, and National Guidelines for the Protection of Critical Infrastructure from Terrorism. Other nations have also put forward their guiding principles.
 
But there's a more critical component—making people feel safe without having them feel like they're constantly living in a high-threat terrorism zone.
 
Living in Melbourne, the world's most liveable city with its vibrant night life, mass of eclectic restaurants and cafes, and character-filled laneways, it's now difficult to truly enjoy yourself knowing that organised violence could strike at any moment. I no longer attend mass events and don't go to major transport hubs at peak hours. While we can't let these threats unduly rule our lives, we can't be flippant and reckless about them either. 
 
We're on a quest to hear ideas, research, and stories of what you think should be done. What can designers really do, and what is their role in this dangerous new world?
 
You can contact me at thoughtleadership [@] cardiganrow.com.