Adaptive Reuse Keeps the Story of Berlin Alive
BY Anahit Petrosyan | Dec 15, 2016 | Urban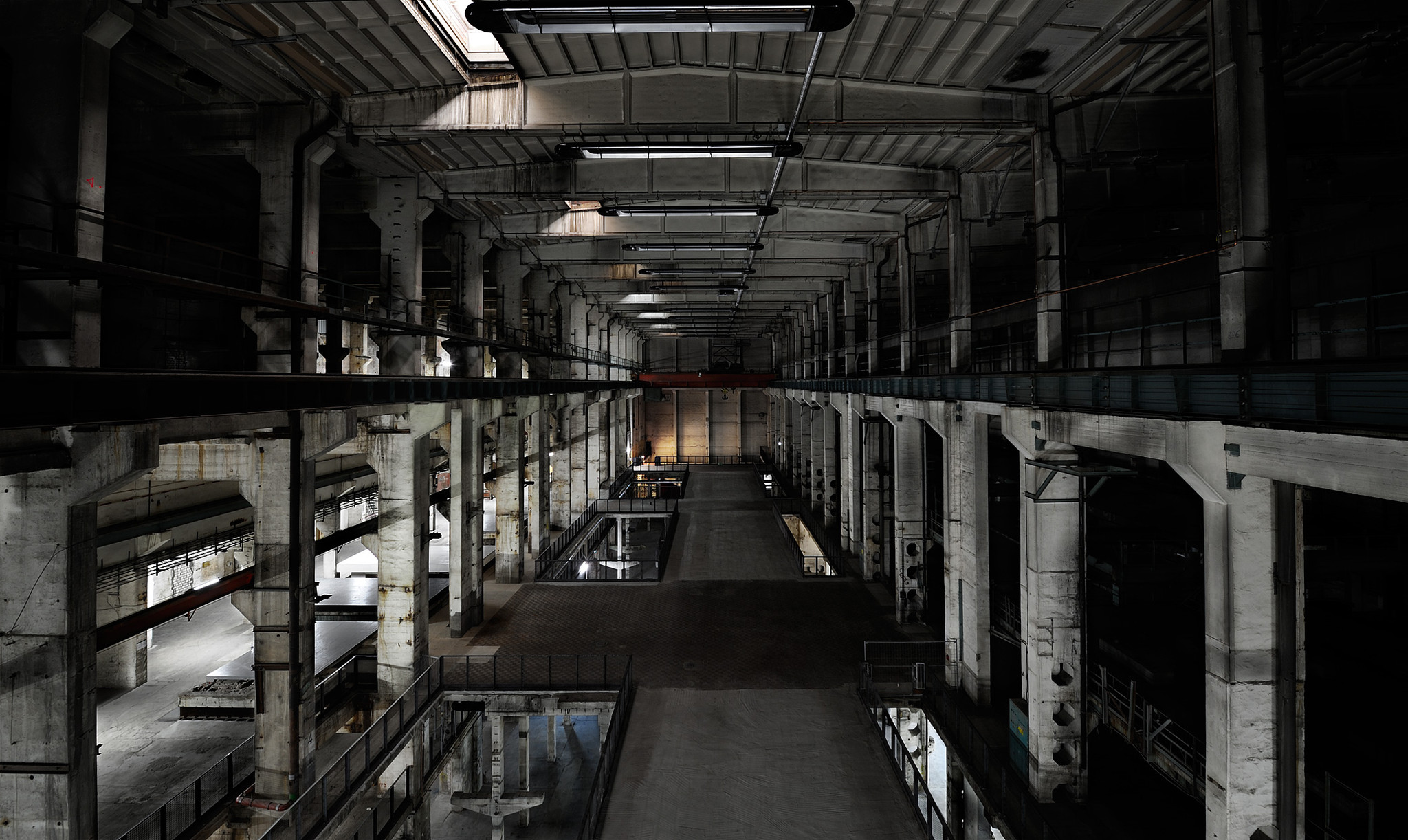 As I arrived in Berlin and went on my first walks to explore the city, what caught my attention was the number of old buildings, and I don't mean the beautiful, historical ones. In truth, because of World War II, there are only a few of those that still remain
in Berlin.  
 
What Berlin has in abundance are factory and warehouse buildings from the early-20th century, as well as some dull samples of postwar architecture. Many of those constructions are what I once described as tedious, having no cultural or historical value, and without which the city would be better off.
 
A deeper look, however, as well as more familiarity with the city and its history, helped me understand why those buildings are still there.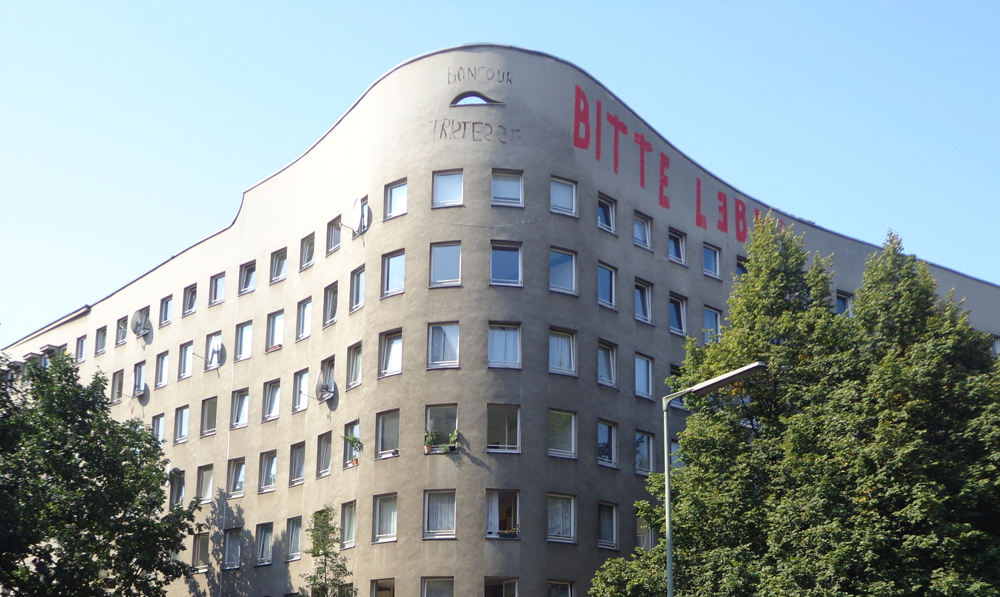 It's not just beautiful moments that make history. History has unattractive sides, and architecture reflects this. A city that demolishes parts of its past believed to be less glamorous and only keeps the beautiful is stealing from its own history. Berlin as a city accepts all its narratives, warts and all, and endeavours to take them to the future in order to preserve its historical and cultural integrity.
 
Adaptive reuse is not a new concept. There are countless examples worldwide of old factories being used as offices, unused churches transformed into homes, and historical buildings serving as Apple retail stores. Significant historical buildings need to be preserved; that's something we've learned as a society.
What I think is particular to Berlin is that many of the buildings being preserved here, being slightly less than a century old, would not easily be described as significant or historic.
 
Back in the 19th and 20th centuries, Berlin was an industrial city defined by factories, electric plants, and warehouses. But as industrial activity started to decline, and especially after the Berlin Wall fell in 1989, many structures, especially those in the eastern part of the city, were left vacant.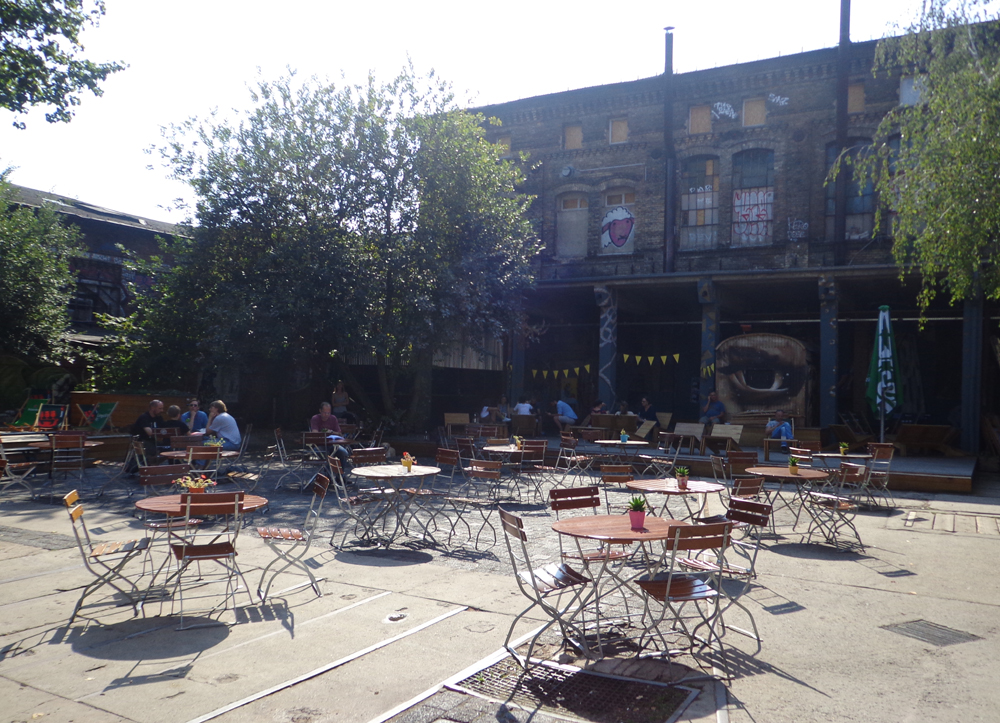 Later, those buildings were taken over by artists, ravers, and punks and converted into galleries, clubs, and squats. Some of these buildings still remain in those roles, but with other empty and vandalized buildings, the city authorities were faced with a choice: demolish or reuse? In many cases, the decision was made in favour of keeping them despite the cost (some buildings needed to be reinforced to comply with modern building codes, factories had to be tested for potentially hazardous materials, and investors who would be more interested in the building itself rather than the underlying land had to be found).
 
I think this decision has helped Berlin become the creative, exciting city it is today.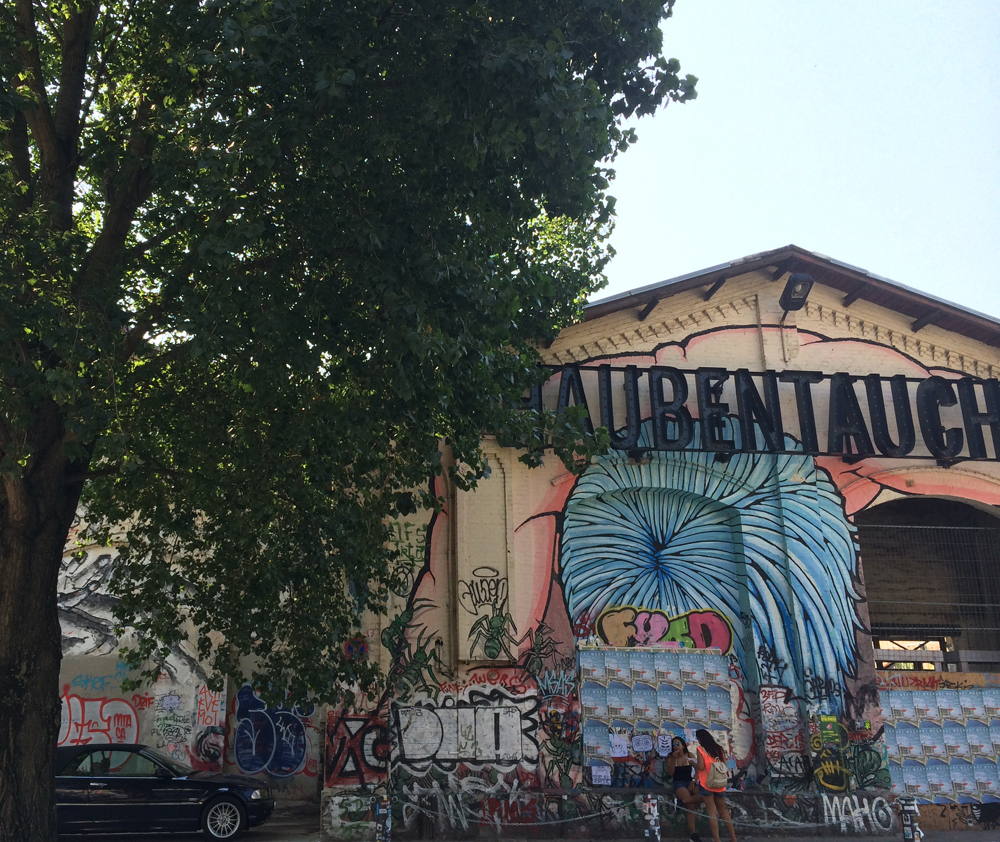 Adaptive reuse is not only about preserving culture and history. Demolishing old buildings and erecting new ones in their place results in extensive material and energy waste, whereas reusing old buildings, although sometimes a more expensive undertaking—as old buildings, especially those that have decayed, sometimes need extensive modernization and reinforcement—is a more sustainable choice.
 
The example of Berlin shows us that adaptive reuse can—and should—be applied, and not only to beautiful and symbolic buildings. Any structure that has ever been built and can still serve should be viewed as a potentially reusable material, regardless of how plain or beautiful it may seem. And the result can be inspiring and gratifying for the people who will interact with that building.
 
Thanks to this approach in Berlin, there is space created for experimentation and creativity. In the reused buildings, young artists get a chance to exhibit their works or perform, and the food scene often revolves around them through a myriad of street-food markets, which logically results in numerous creative exhibitions and events being held.
Of course, many of the reused buildings end up as offices or apartments. But in my opinion, it is these mixed-use buildings that move the needle of innovation and enhance the liveability of the city.
 
Like, for example, the Arena Berlin, a former bus depot that houses exhibitions, trade fairs, conventions, street-food markets, and parties. This year, it will also host the World Architecture Festival, and I find it symbolic that it will take place in this historical building, as its reused quality and post-industrial aesthetic quite accurately represents the essence of the city.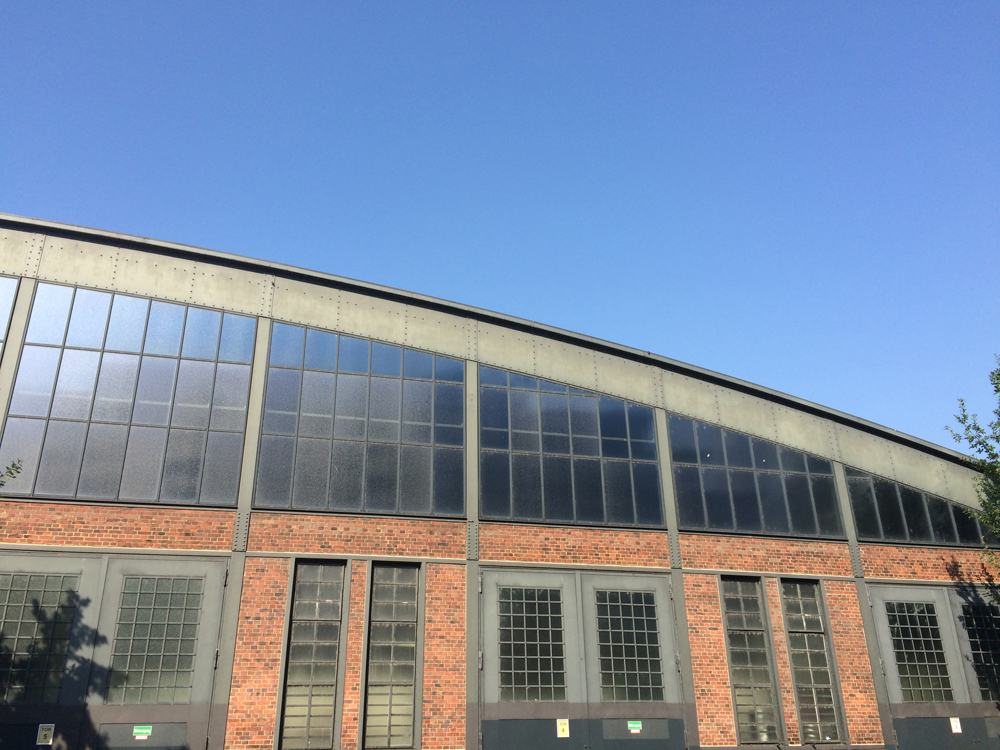 Berlin's most important design event, DMY Berlin, was held in June this year at Kraftwerk, a former power station this year—it used to take place in Tempelhof, an abandoned airport turned into a public park.
 
When I ask my friends who visit to describe Berlin, the word "ugly" often pops up. Indeed, it is hard to call graffiti-covered warehouses beautiful. But when those buildings are reused in a meaningful way, the perception of them changes. When a building houses a club you love, an exhibition you're excited to see, or a market where you spend pleasant times enjoying tasty food, that building takes on a different quality.
 
It then goes beyond the concepts of "pretty" and "ugly." You become attached to it, and it acquires a special, warm glow, beautiful but in a different way. Thanks to this bond, I believe people will continue to fight for preserving their history, in all of its many faces.